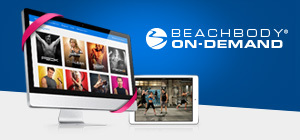 Brand new Club & Shakeology Challenge Pack, and more!
The future is now. Why? Because this month on March 2nd the new digital streaming platform, Beachbody On Demand, launches with a brand new Challenge Pack offer. Plus, March's Success Club prize will keep your head in the "game." So, check the HOTlist for all the details and get ready to make this an awesome month!…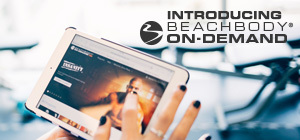 Everything you wanted to know about this game-changing new program!
Last month we told you some thrilling news: Team Beachbody® is about to enter the wonderful world of digital streaming fitness. But before you can make the most of this monster opportunity, you need to immerse yourself with knowledge. Soak up the facts about Beachbody On Demand and watch your business go streaming toward success!…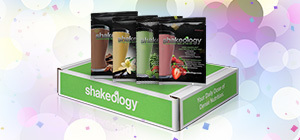 Shake Up Your Shakeology Sales
Six delicious tips to revitalize your business
Shakeology's about to take center stage for its sixth anniversary! In honor of this truly momentous occasion, we've got six powerful talking points you can put into action—starting today. What separates Shakeology® from the competition? Best ways to handle objections? Learn the key ingredients you need to know to place more orders than ever before…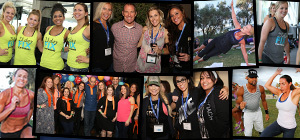 Five foolproof ways to break the ice—and boost your business!
Ever wanted to start conversations like the pros? Now's your chance. We've got targeted tips to help you get armed and ready to meet scores of new customers and potential Coaches. Ready. Set. Chat!…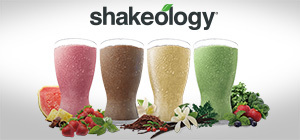 Shakeology provides you with a daily dose of dense nutrition—but do you know why? Supernutrients. This month on the Shakeology blog, learn exactly what those are and why they rock. Also, tune into March Surge for a Shakeology announcement in honor of our 6th birthday!…
This month, take spring cleaning beyond the home and start tidying up your business. How? With tips from SUCCESS on Demand that highlight what work to ditch and what to keep. Put these strategies into action and watch your career goals flourish…
COACH SUCCESS STORIES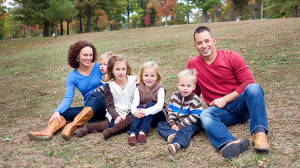 Growing up poor as a child and bearing the weight of massive debt as an adult, Jason Roberts never thought that following his passion for helping others and making good money could ever go hand-in-hand. Now a thriving Beachbody Coach, Jason and his wife are finally debt free and able to enjoy having more time with their children all while changing the world one waistline at a time!…