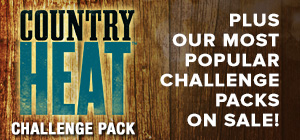 How can we help even more people get great results in September? By putting our most popular Challenge Packs on Sale – there's literally something for everyone! And if that wasn't exciting enough, we're kicking off the $1+ MILLION Beachbody Health Bet, plus we have exciting new product launches and great Success Club rewards to tell you about, and more! Get all the details in your
September HOTlist
.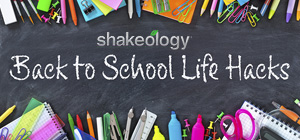 Goodbye lazy summer days, hello busy back-to-school season! This month, our new Shakeology blog article features life hacks for jump starting a healthy fall routine. Keep checking back or subscribe to our
Shakeology blog
for recipes, tips and tricks.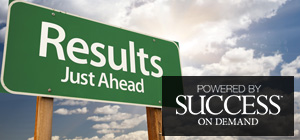 Ready to commit to success and get impressive results? This month, we want to help you push through the barriers and get results for your team, your customers, and your business. Get tips on how to stop wishing and start doing from experts like Simon T. Bailey, Jack Canfield, and Peter Chee.
COACH SUCCESS STORIES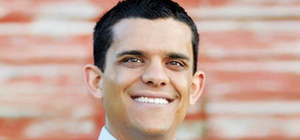 An Order of Success with a Side of Freedom
Six years ago, Nate Razzano was working 60 hours a week as a restaurant manager—and was barely making enough money to pay the bills. Since quitting his job and becoming a full-time Beachbody Coach, Nate has retired his paycheck-to-paycheck lifestyle and now lives a life of personal and financial freedom.