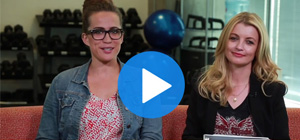 Celebrate the launch of CIZE with two Challenge Pack offers! Plus, keep August rocking with the 3-Day Refresh Challenge Pack offer. And don't forget, the race for the Team Beachbody Cup is ON! Time to do what it takes to make August a great month. Don't miss a thing!
COACH SUCCESS STORIES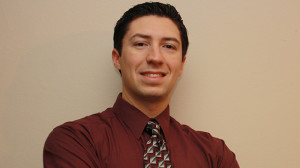 After Keith Wilson discovered he and his wife couldn't afford to send their special needs son to private school, he knew it was time to build a business that offered a much greater income potential. Thanks to the Beachbody Coaching opportunity, Keith is now the bread-winning champion he's always dreamed of being.