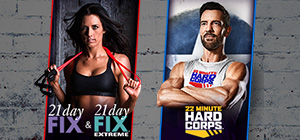 Check out this months HOTlist for two great Challenge Pack promotions, a sweet Success Club prize, special savings on Shakeology® Energy Boost and much, much more!
COACH SUCCESS STORIES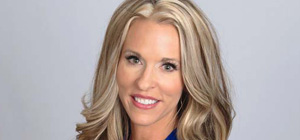 From (Riches to) Rags to Riches
Ronda Race and her family enjoyed a life of luxury—until they lost everything in the recession. After becoming a Coach, Ronda was able to help her family rebuild the life they once had, while finding her own sense of strength, resilience, and aptitude along the way.