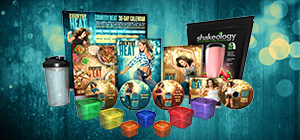 How can you capitalize on the monster wave of post-Summit momentum? Get up to speed on all the awesome promotions, Team Beachbody Cup rewards, and exciting product news in our
August HOTlist
.
COACH SUCCESS STORIES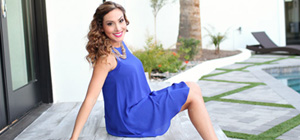 "We dreamed, we believed, and we achieved!"
Jenn Richardson couldn't find a job in her field of study—despite having a master's degree. Settling into her role as a wife and mother, she felt it was time to do something for herself. With the help and inspiration of her Coaching team, Jenn's generated incredible success for herself, her team, and her family.