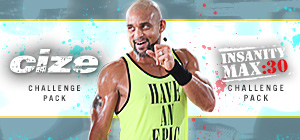 This May it's time to push yourself to reach your fitness, business and life goals. Now is the time but where to start? Visit the May HOTlist to find all the Success Club prizes, Challenge Pack promotions (it's Shaun T's month!), Summit party qualification requirements, and much more!
COACH SUCCESS STORIES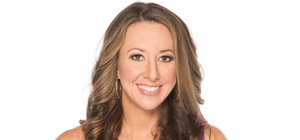 Amber Bailey loved teaching—but not nearly as much as she loved staying home with her two sons. Laser-focused on reaching her goal of financially supporting her family as a stay-at-home mom, Amber found her path through Beachbody Coaching. Read her story here.