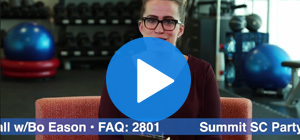 This month's HOTlist includes 6 sizzling Challenge Pack promotions, plus breaking Success Club promotion news including details on how you qualify to get on the guest list for the hottest parties at Summit 2015.
COACH SUCCESS STORIES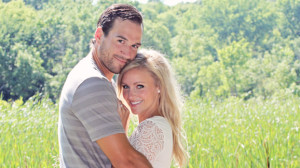 Knocking Her Business Out of the Ballpark
When Sarah Gaub's husband decided to retire early from Major League Baseball, she thought they were in for a financially rocky ride. Now a successful Beachbody Coach, Sara's not only supporting her husband as he goes back to school, but she's saving money for their future, as well.