JANUARY COACH NEWS
Get Customers Started

New Beachbody On Demand Challenge Pack - Limited Time Offer
We're excited to announce our BRAND NEW Annual All-Access Beachbody On Demand and Shakeology Challenge Pack available NOW for a limited time.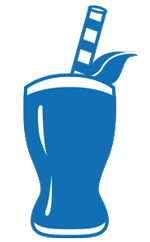 December Challenge Pack Promotions Available For a Limited Time
Happy New Year! December's Challenge Pack promotions will continue for a limited time in January.

14 Fitness Programs in Spanish Now On BOD
Looking for new ways to engage your Spanish-speaking customers? Great news! Beachbody on Demand has eight fitness programs now available in Spanish.
Get Challengers Results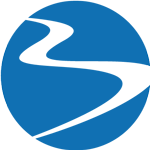 The Beachbody Health Bet Starts January 9th!
We've got the perfect solution to help you follow the Vital Process AND stay motivated in 2017––the Beachbody Health Bet!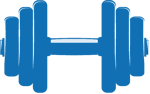 Beachbody Challenge Contest - Voting Opens January 30th
Keep the momentum going from the Beachbody Health Bet—ensure your challengers enter their transformation results into the Beachbody Challenge Contest.

Get Real Results With CORE DE FORCE™
CORE DE FORCE, the new mixed martial arts-inspired program is now available and packing a serious punch when it comes to getting people results.
Build Your Team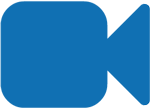 Vital Process Spotlight
Check out the video with Cim Carver and Elite Coach, Jessica Bowser Nelson as they give an overview of the Vital Process and how it works with the Vital Behaviors.
Develop & Mentor Coaches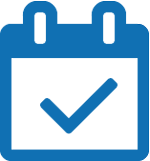 Don't Miss Super Saturday On January 7th!
Don't miss the chance to start the New Year off right by networking with other Coaches and getting up to speed on ALL the latest news from Team Beachbody.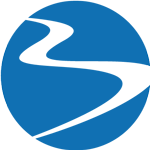 New Leader Conference Registration Ends Jan. 13th
Did you qualify for the 2017 New Leader Conference? Register to join us February 24th & 25th in Los Angeles for a great opportunity to network, learn, and grow your business.
Additional Highlights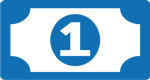 Earn Double Dollars In January
We're DOUBLING your Trip Dollars this month! For every Success Club point earned in January, you get twice as much to spend on the 2018 Success Club trip.

The Team Beachbody Cup Is Coming In February
Get your teams together for the Team Beachbody Cup kicking off February 1st! It's the perfect opportunity to apply the principles of the Vital Process, and compete to win awesome rewards.

January Success Club 5 Reward
Qualify for Success Club 5 to be invited to a personal development webinar hosted by New York Times bestselling author and speaker, Rachel Cruze.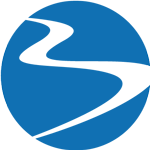 Find Out The Location Of The 2018 Success Club Trip
Our annual Success Club Trip is the perfect opportunity to celebrate how many people you've helped during the year. Find out where our 2018 trip will be at Super Saturday on January 7th!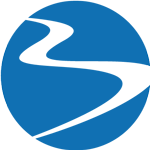 Important 2017 Rewards & Recognition Updates
We have made a few updates to the Rewards & Recognition programs for 2017.
Save The Date
January 3rd: Last to day register to host a Super Saturday event - FAQ 9792
January 7th: Super Saturday – FAQ 9792
January 9th: The Beachbody Health Bet begins – FAQ 1492
January 11th: December Success Club Webinar with Elizabeth Gilbert for qualified Coaches – FAQ 1776
January 13th: Last day to register for the New Leader Conference – FAQ 8636