MARCH COACH NEWS
Vital Process 1: Get Customers Started

Our Annual All-Access Beachbody On Demand + Shakeology Challenge Pack Is Here To Stay!
Our revolutionary $199 USD/$231CAD Annual All-Access Beachbody on Demand and Shakeology Challenge Pack is now part of our permanent product portfolio.

More Yoga Classes on BOD
Show your customers all the great new workouts we have on Beachbody On Demand, like our NEW yoga classes coming this month!

Network Exclusive Workouts Now Available On Beachbody On Demand
Good news, Coaches! ALL of our Network Exclusive workouts are now available on Beachbody On Demand!
Vital Process 2: Get Challengers Results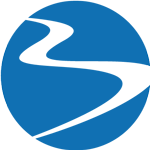 How To Coach Your Challengers For Long-Term Success
Building a community and fostering a team culture is the foundation for setting your Challengers up for success.
Vital Process 3: Build Your Team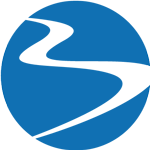 Transition From Customer To Coach With The First 30 Program
If you took part in last month's Team Cup competition, nice work—you've grown your business, and you may have some new Team members. Now's the perfect time to take advantage of our First 30 Leader Guide.
Vital Process 4: Develop & Mentor Coaches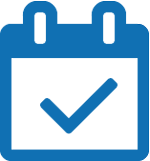 Super Saturday Returns On April 8th!
Mark your calendars, Coaches—our Spring Super Saturday is coming up and it's sure to be packed with incredible announcements, inspiring Coach stories and training tips.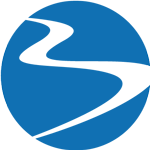 Get Your Tickets For Coach Summit 2017!
We're heading to New Orleans in July for the most important Coach event of the year—Coach Summit 2017! Get your tickets now before they're sold out.
Additional Highlights

March Success Club 5 Qualifiers Will Be Rewarded With Beachbody Performance!
Set your sights on helping at least 3 people get results this month and earn Beachbody Performance supplements when you hit Success Club 5!
Save The Date
March 1st: Annual All-Access Beachbody On Demand and Shakeology Challenge Pack permanently added to the Challenge Pack portfolio – FAQ 3012
March 16th: Shakeology Celebrates its 8th Anniversary