MAY COACH NEWS
Vital Process 1: Get Customers Started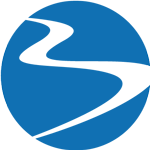 'SPRING INTO HEALTH'—ALL-ACCESS CHALLENGE PACK SPECIAL OFFER EXTENDED!
We had big results in April with our Spring into Health promotion. And we're continuing the momentum by extending our incredible 'Spring into Health' offer!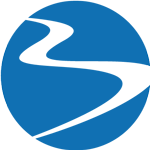 GET READY FOR YOUV2—LAUNCHING MAY 16TH!
Beachbody's new program from Leandro Carvalho, creator of Brazil Butt Lift, launches on May 16th!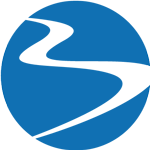 NEW SHAKEOLOGY SAMPLERS AVAILABLE MAY 10TH
We want everyone to try our new Shakeology flavors and formulation, so to help ensure your customers get a chance, we're relaunching our Vegan and Original Samplers.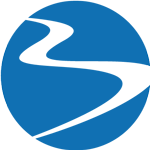 FIND OUT WHAT'S NEW ON BEACHBODY ON DEMAND
We've got all kinds of exciting updates on Beachbody on Demand this month. Find out what's happening and make sure to share with your customers!
Vital Process 2: Get Challengers Results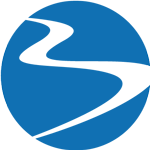 HOW TO USE OUR PRODUCT LAUNCH GUIDES TO PREPARE FOR A LAUNCH
Beachbody's newest program, YOUv2, is coming May 16th. Are you ready for the launch?
Vital Process 3: Build Your Team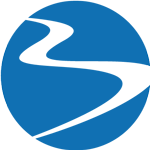 YOUR CHALLENGE GROUP IS ENDING—NOW WHAT?
Your Challenge Group is coming to an end. You can stand proud as your newly transformed Challengers are ready to make a crucial decision.
Vital Process 4: Develop & Mentor Coaches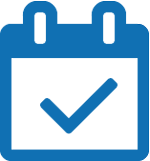 WORKSHOP REGISTRATION FOR COACH SUMMIT 2017
Registration opens this month for the Coach Summit 2017 workshops. Make sure to review the 2017 Selection Guide and choose your schedule before registering.
Additional Highlights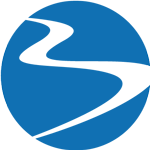 MAY SUCCESS CLUB 5 QUALIFIERS RECEIVE A PERSONAL DEVELOPMENT WEBINAR WITH JOHN MAXWELL!
John Maxwell, a #1 New York Times bestselling author, coach, and speaker, is holding an exclusive Team Beachbody webinar for Coaches who achieve Success Club 5 in May!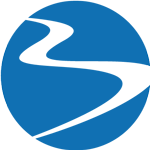 EARN INVITATIONS TO THE EXCLUSIVE PARTIES AT COACH SUMMIT
Qualify for the exclusive parties at Coach Summit 2017 and enjoy an evening of Mardi Gras-themed fun, food and fanfare—the kind you can only get in New Orleans!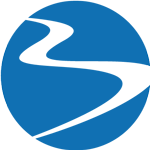 NEW 'UP AND COMER' PROMOTION FOR DIAMOND COACHES AND BELOW
Even though the Success Club Trip 2018 is completely booked, we've found a way for some of our newer Coaches to attend.
Save The Date
May 1st: Spring Into Health All-Access Challenge Pack extended - FAQ 3867
May 3rd: Registration for Summit Workshops opens to Elite and Premiere Coaches - FAQ 2940
May 10th: General Registration for Summit Workshops opens to ALL Coaches - FAQ 2940
May 16th: Launch of YOUv2 - FAQ 2658
May "??": Exciting Team Beachbody International Expansion announcement coming later this month!