JUNE COACH NEWS
Vital Process 1: Get Customers Started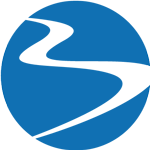 ANNOUNCING 'SHAUN WEEK' COMING SOON TO BEACHBODY ON DEMAND
Shaun T is launching 7 new workouts exclusively on Beachbody On Demand—welcome to 'Shaun Week'!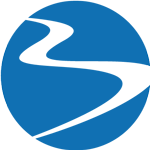 GET A SNEAK PEEK OF THE SHIFT SHOP ON JUNE 19TH
Get a sneak peek of our new program, the Shift Shop, from Beachbody's newest Super Trainer, Chris Downing, on June 19th only on Beachbody On Demand!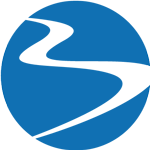 NEW CHALLENGE PACKS LAUNCHING THIS MONTH
We've seen great results with our Annual All-Access Beachbody On Demand and Shakeology Challenge Pack—and now we're adding two new options!
Vital Process 2: Get Challengers Results

IMPROVED VIDEO SHARING COMING TO MY CHALLENGE TRACKER
Coming this month, you and your Challengers will be able to record or upload videos from your devices and post them directly to your Challenge Group feed!
Vital Process 3: Build Your Team

TRAINING: WATCH THE FIRST 30 NEW COACH WELCOME VIDEO
As a new Team Beachbody® Coach, the steps you take in the first 30 minutes, the first 30 hours, and the first 30 days, are essential to setting up a successful Coaching business.
Vital Process 4: Develop & Mentor Coaches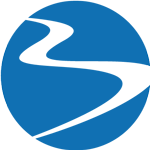 TRAINING: INVITING USING SCRIPTS
Still at a loss for words when sending invites? Follow our latest training tool to help you create scripts that reflect your own authentic voice.
Additional Highlights
TEAM BEACHBODY IS EXPANDING INTO THE UK MARKET!
We're excited to announce that Team Beachbody is expanding the Coaching opportunity into the UK market in fall 2017!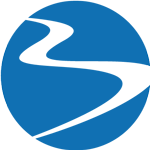 CHANGES TO BEACHBODY ON DEMAND MEMBERSHIPS START TODAY
Reminder, in an effort to improve the Beachbody On Demand customer experience, we will be making several changes beginning June 1st.
SHOP THE SUMMER SALE KICKING OFF JUNE 5TH & 6TH
The annual Team Beachbody Summer Sale is almost here! Your customers and Coaches will have the chance to shop a variety of deeply discounted products.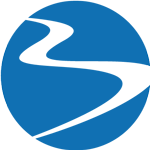 JUNE SUCCESS CLUB REWARD—PERSONAL DEVELOPMENT WEBINAR WITH JOHN C. MAXWELL
For the second month in a row, #1 New York Times bestselling author, coach, and speaker, John C. Maxwell is holding an exclusive webinar for Coaches who achieve Success Club 5 in June!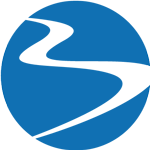 QUALIFY FOR SUCCESS CLUB IN JUNE AND RECEIVE A CELEBRITY TRAINER PHOTO SHOOT!
Be one of the top 800 Success Club Point earners in June and attend Summit 2017 to be rewarded with an exclusive photo shoot with your favorite Celebrity Super Trainer!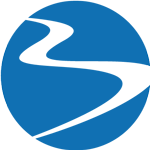 LAST CHANCE TO REGISTER ONLINE FOR COACH SUMMIT 2017
Coach Summit 2017 kicks off July 13th. Last chance for you and your Teams to get registered online and save $100 on tickets.
'UP AND COMER' PROMOTION FOR DIAMOND COACHES AND BELOW
Have you heard? We're awarding 3 trips every month for the rest of the year to Success Club Trip 2018 in Riviera Maya.
Save The Date
June 1st: All-Access now available for all Beachbody on Demand members - FAQ 3530
June 1st: Annual All-Access Beachbody On Demand Performance Pack launches - FAQ 3012
June 5th: Summer Sale launches in the US (ends June 12th)
June 6th: Summer Sale launches in Canada (ends June 13th)
June 12th: 'Shaun Week' on Beachbody on Demand - FAQ 2487
June 16th: Last day to register online for Coach Summit 2017 - FAQ 3011
June 16th: Last day to register for Summit 2017 workshops - FAQ 3011
June 19th: The Shift Shop Sneak Peek on Beachbody on Demand
June 20th: Last day to reserve a hotel in New Orleans at the Team Beachbody preferred rate - FAQ 3011