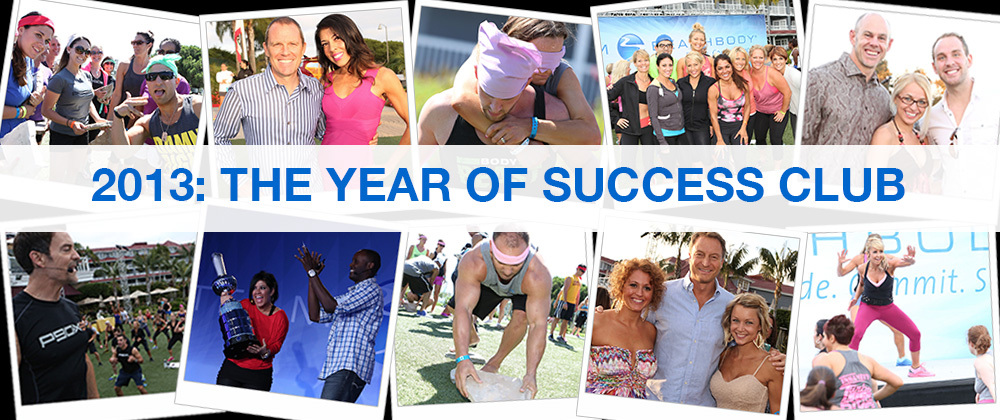 Unless you've been living in a cave, you know that Success Club is the quintessential Team Beachbody recognition and rewards program. It's the one club where everyone gets the VIP treatment. Exclusive leads. Travel opportunities to dream destinations around the globe. On-stage recognition for outstanding achievers at Beachbody events.
But the benefits of Success Club go even deeper than that. In a word, it's about growth. You grow as a person. You grow as a Coach. And you grow your business, too. That's pretty much a win-win-win situation.
Expand your horizons
Being a Success Club member also provides you with a rock-solid foundation for your business, as well as a healthy serving of Personal Development. What's more, it gives you the chance to be mentored by some of the industry's most influential experts. Those could very well be the greatest perks of all.
Let's take a look back at what happened this past year with our 2013 rewind. These Success Club snapshots will dazzle you, perhaps make you a little nostalgic—and will  inspire you to greatness.
The magic of Walt Disney World
If we're talking highlights of the year, it doesn't get any bigger than the Success Club Conference and Celebration at Walt Disney World, last March. From the opening pirate-themed reception to the closing night Pixar party, this was a truly epic experience.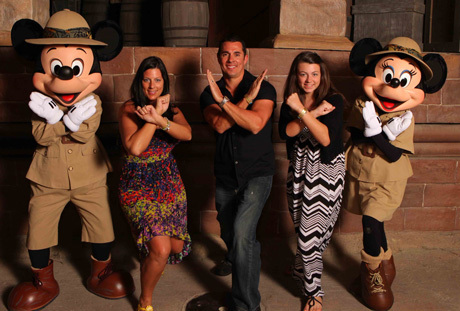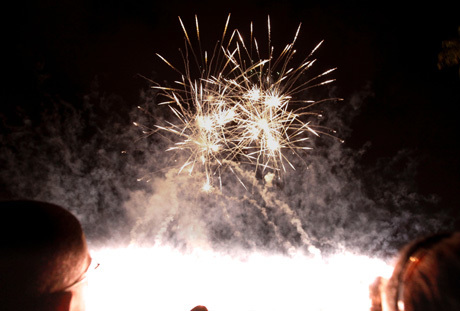 The Indiana Jones Show. Dinner on stage with Mickey and Minnie Mouse. A safari at the Wild Kingdom. High-energy workouts with our celebrity trainers. It seemed as if there was a memory-a-minute. And to cap it all off? A brilliant fireworks display where Coaches received 3D glasses that turned every twinkle into a flaming Beachbody logo.
And speaking of hot…
The White Party
Coaches who earned Success Club in the months leading up to Summit were treated to a total V.I.P. experience: the exclusive White Party. Decked out in all white as they entered the iconic MGM Grand hotel in Las Vegas, Coaches mixed, mingled, and danced poolside with the rest of the qualifiers.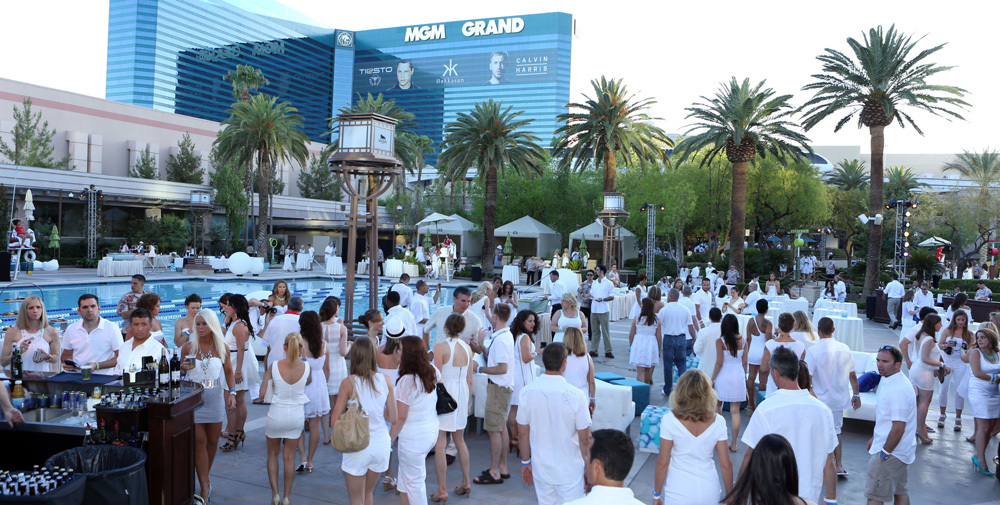 It was a true extravaganza in every sense of the word.
The Team Beachbody Cup
Not only did earning Success Club 5 or 10 get Coaches points in the Team Beachbody Cup (March, July, and October 2013), it also qualified them for one of the many sensational tiered prizes. Some of those gems included branded t-shirts, blenders, volleyballs, backpacks, vests, hats, and gloves. Did we mention iPads? Yeah, those were on the list, too.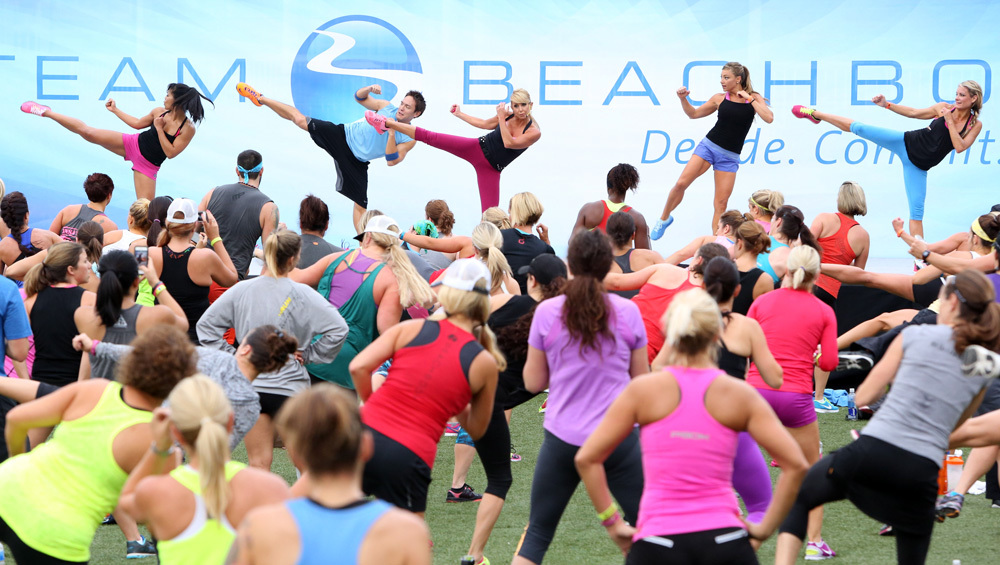 The grand prize for the winning Team? An exclusive trip to Beachbody headquarters and a private workout with one of our celebrity trainers. I guess you could say it pays to compete for the cup.
Month by month Success
Since the launch of Success Club in 2010, monthly participation has grown steadily from dozens to hundreds to thousands. And for good reason.
Monthly customer leads. Eligibility for other rewards programs, such as Elite, the Elite Adventure, and even Top Coach of the year. Plus, each month you make Success Club, you'll put yourself one step closer to the next big Success Club trip.
In 2013, Coaches earned other exciting monthly prizes, including:
The powerful Personal Development book, "The 15 Invaluable Laws of Growth" by John C. Maxwell
Cruise bucks (every Success Club point earned in 2013 meant $10 to use as "cruise dollars" on the 2014 Success Club cruise trip)
Awesome Beachbody apparel and product discounts
Shakeology Snuggie Wrap
Shaun T bobblehead
So make sure to make Success Club a priority on your monthly to-do list. And get your whole Team focused on qualifying, too. The rest will fall into place.
All of us at Team Beachbody wish you a happy, healthy, successful 2014 and we look forward to seeing you "in the club!"