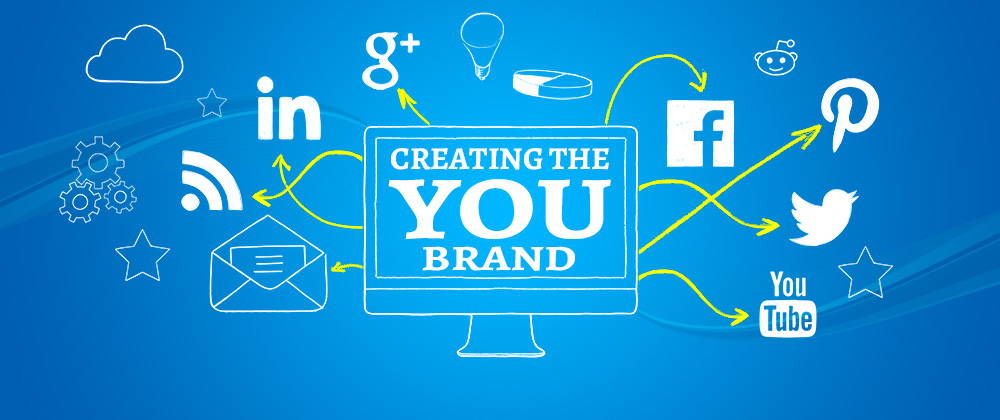 It's one thing to "like" and "share" cool fitness posts. But what's all that aimless Facebook wandering really doing? Answer: probably not much.
It's time to get serious about social.
We dissected a few Coach social leaders' Facebook worlds and found rock-solid strategies you can apply—starting today!
What's one thing new Coaches to social media should know?
"Start with WHY!  Simen Sinek's YouTube video is a must for new Coaches.  When you start with 'Why,' even in your Facebook posts, people are moved to action." – Brigitte Linford, Superstar Diamond
"If you have been using your Facebook page for life, then all of a sudden it's just fitness, it turns people off.  Keep being you, and be you BOLDLY…but make sure that you continue to post about who you are, not just what you sell." – Alli Upham, Superstar Diamond
"Be consistent, add value and use keywords that address the needs of your audience." – Joy Poulsen, lifetime 3 star Diamond
How would you summarize your social media strategy?
"Add Value, Be Authentic, Be Consistent."  – Brigitte
"REAL. BOLD. FUN." – Alli
"Inspire, educate, motivate." – Joy
What should you ALWAYS do on Facebook?
"Be YOU.  So many times people think, well, so-and-so is successful so I'm just going to mimic their posts.  But the most successful coaches are the ones who open up their own life and allow people to see the REAL DEAL!" – Alli
How do you interact with your audience differently on Facebook?
"I automate a lot of my posts, but then I reach out and connect with my prospects, daily. You need to build engagement and trust.  People don't care how much you know, until they know how much you care." – Joy
Do you have any tricks to share to make your Facebook posts more visible?
"Define your brand, which is who you are—NOT what you do. Then focus on your target audience." – Joy
"I like to comment on old posts or respond to comments the next day because it forces that photo back into the newsfeed to be seen by more people."  – Brigitte
What posts are the most popular?
"The inspirational quotes, recipes and exercise tips." – Joy
"Stories.  People love stories.  Stories of my own triumph over the years, my family getting healthy even though they are miles away, my fellow customers and Coaches who are changing their own lives.  People want to know that it's possible." – Alli
What's your favorite app to help create social content?
"On the computer: picmonkey.com. On my iPhone: WordSwag."  – Brigitte
"I use Phonto to write on my pictures." – Alli
How has posting to social media helped your business?
"I would say 80% of my Coaches and challengers are people I met through social media." – Brigitte
"My entire business has been built on social media.  Yes, I meet many of the people in person.  But I always ask every person I meet, "Are you on Facebook?"  Why? Because it pulls them into my world.   It also allows them to see more of me and what I am about." – Alli
When is the best time of day to post for maximum engagement?
"It depends.  I use an app like iconoquare or 'Page Insights' on  Facebook to determine when people are online and reachable." – Joy
"Breakfast, lunch, and dinner." – Brigitte
"Every person is different. It really takes RESEARCH.  Coaches need to test content.  Put posts out at different times, and see which ones grab the most attention." – Alli
How do you leverage content from Team Beachbody official pages (ie. Team Beachbody Coach 411, Beachbody, Shakeology, and other brand specific pages)?
"I share recipes, food pics, and exercise tips." – Joy
"I share the transformation photos in my Challenge Groups for inspiration and motivation."  – Brigitte
How have your social media posts changed over time and how has that helped your business?
"In the beginning, I'd post products non-stop which sent a very blatant "buy, buy, buy" message. Then I realized I wasn't solving people's needs. I started asking what they valued in my posts and delivered that." – Joy
"I've learned how to perfect the art of telling a story.  People relate to stories and they like when someone shows vulnerability."  – Brigitte
For more awesome social post ideas, and cool Beachbody content to share make sure you follow all our Team Beachbody social media accounts:
Stay tuned for more awesome social media tips in the October Coach Monthly!
Read more...