Life can get hectic from November to January. Wrapping presents, roasting turkeys and decorating cookies can take priority over growing your Beachbody business, eating a balanced diet, and working out.
Your holiday helper? Shakeology.
All five flavors are here to help you navigate the holidays and make good business and health decisions. Here's some simple and creative ways you can expand your customer base and make it a happy and healthy holiday season!
Building Business in Checkout Lane 7
What was once a craze for low-priced cranberries and a battle for the shortest checkout line, is now a solid business opportunity. Think about it; what better place to strike up a conversation about easy holiday nutrition (ie. Shakeology) than while contemplating the merits of soymilk versus almond milk with a stranger? Sure, it might be slightly awkward at first, but a casual comment about peanut butter could turn into your next personally sponsored Diamond Coach. Checkout lane 7 might as well be your new office.

Bonus: You get your Thanksgiving groceries. You gain customers. You keep your sanity!
Recipes for Success
Whether you're headed to a holiday party, trying to avoid gaining ten pounds during Winter, these festive recipes are guaranteed to keep you full, and curb cravings. Better still, whip them up while catching up with friends and family and watch your customer count grow.

Bonus: Right click, 'save as' or download and share these recipes on your social media sites!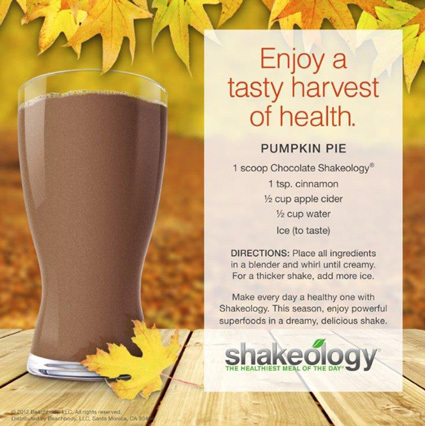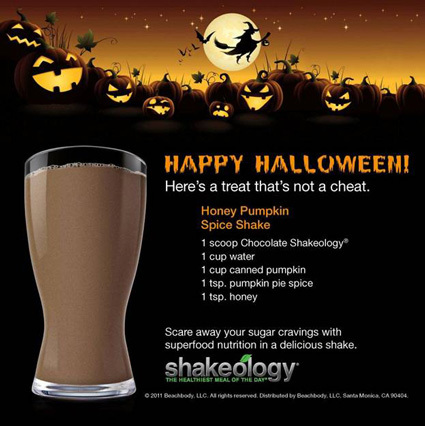 Give the Gift of Health
Even Santa is slimming down this year!  Rumor has it he's been slipping Shakeology Taste Sampler packets into stockings and presents – and so can you! It's a sneaky way to invite and encourage healthy habits. Don't celebrate Christmas? Don't worry. Bring sample packets to your next family gathering and use them to explain to your Great Aunt Mildred (for the 18
th
time) what you do.
Bonus:
Along with some sample packets, include a homemade mini book of your favorite Shakeology recipes and a jar of gourmet almond butter. Holiday shopping complete!
Shake Up Your Holiday Party
Instead of your annual holiday party full of sugary concoctions host a shake-off. You provide the Shakeology. Your friends and family bring their favorite, festive shake additions. And this year, whoever creates the yummiest, Shakeology full of the most holiday cheer, wins. This is guaranteed to result in new customers, and a lot of fun!

Bonus: Publish the winning shake recipe and tag with #HolidayShakeology. And who knows? Your recipe could be featured on the official Shakeology Facebook page.